5 great tips to maximize the interaction between ERP and an online store
If you are conducting both physical and online commerce, you need a robust ERP system to manage your financials. Additionally, you naturally require a solid e-commerce solution tailored to your needs.
Furthermore, it is highly advantageous to have integration that tightly connects these two systems, reducing the need for manual tasks and tedious routines.
Maksimer has its own integration team that works daily on these challenges, offering a customized approach to make integrations between different ERP systems and online stores such as WooCommerce, Shopify, Magento, and Litium as seamless as possible.
Øyvind Flatekval, Head of Integration at Maksimer, has extensive experience with ERP systems and various e-commerce platforms.
He emphasizes that having the right expertise is crucial to achieving the best possible integration solution.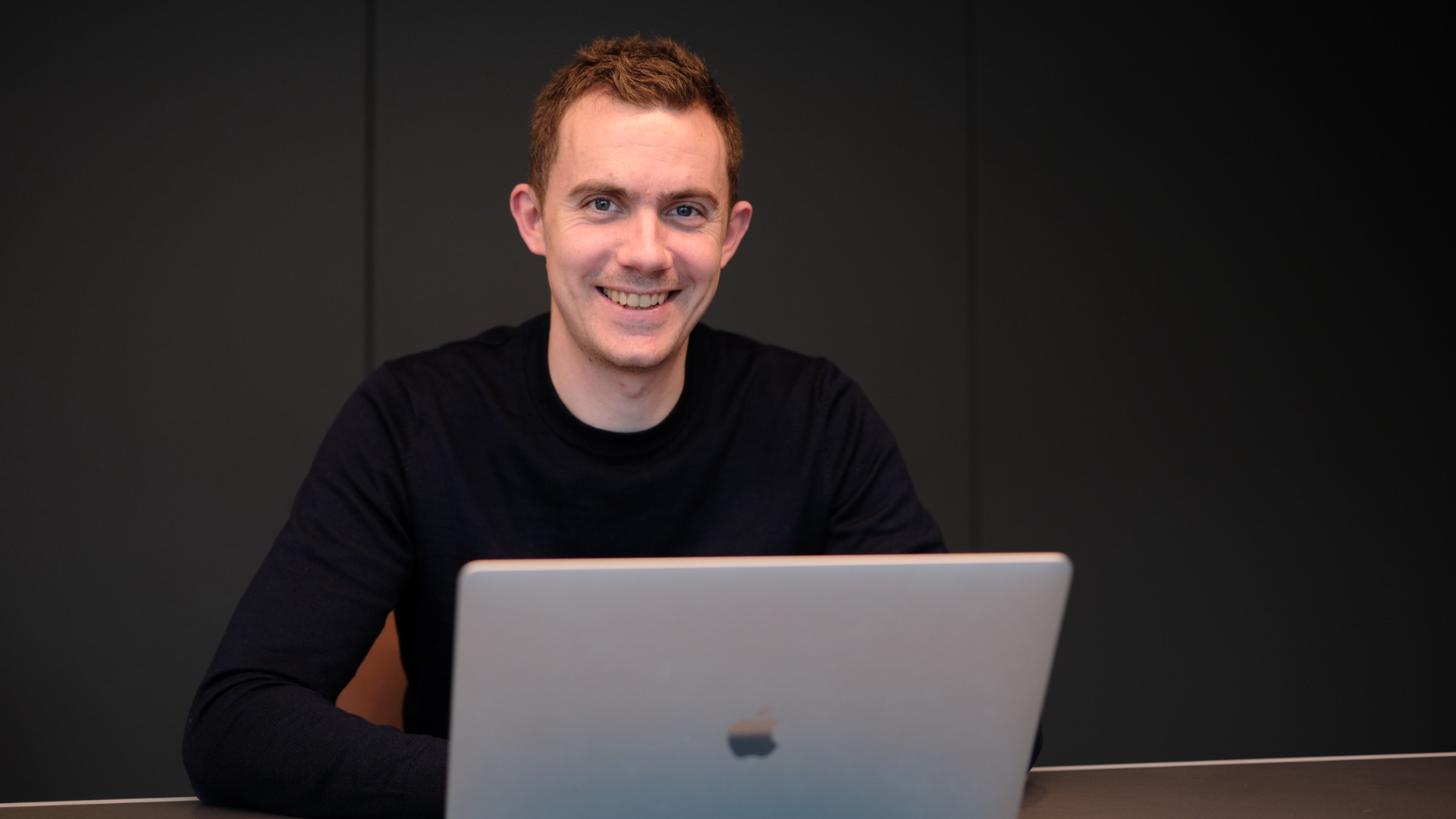 "The most important thing is to plan well and seek help and expertise to get answers to all the questions you have," he explains.
You should focus your time on what you know and what generates profit.
"Don't waste unnecessary time on things you're not familiar with. Instead, invest your time in what you excel at. It will pay off in the long run."
He has compiled a list of 5 tips on how to proceed to ensure the best integration solution between your ERP system and the online store.
1: Good Collaborative Partners
The first thing you should do is talk to the supplier or vendor of your ERP system and inquire about their recommendations for integration between the ERP and e-commerce solution.
Do they have prior experience with this? Do they already have solutions tailored to your systems?
"Do your research, search online, and ask for experiences from others who have done the same," says Øyvind Flatekval.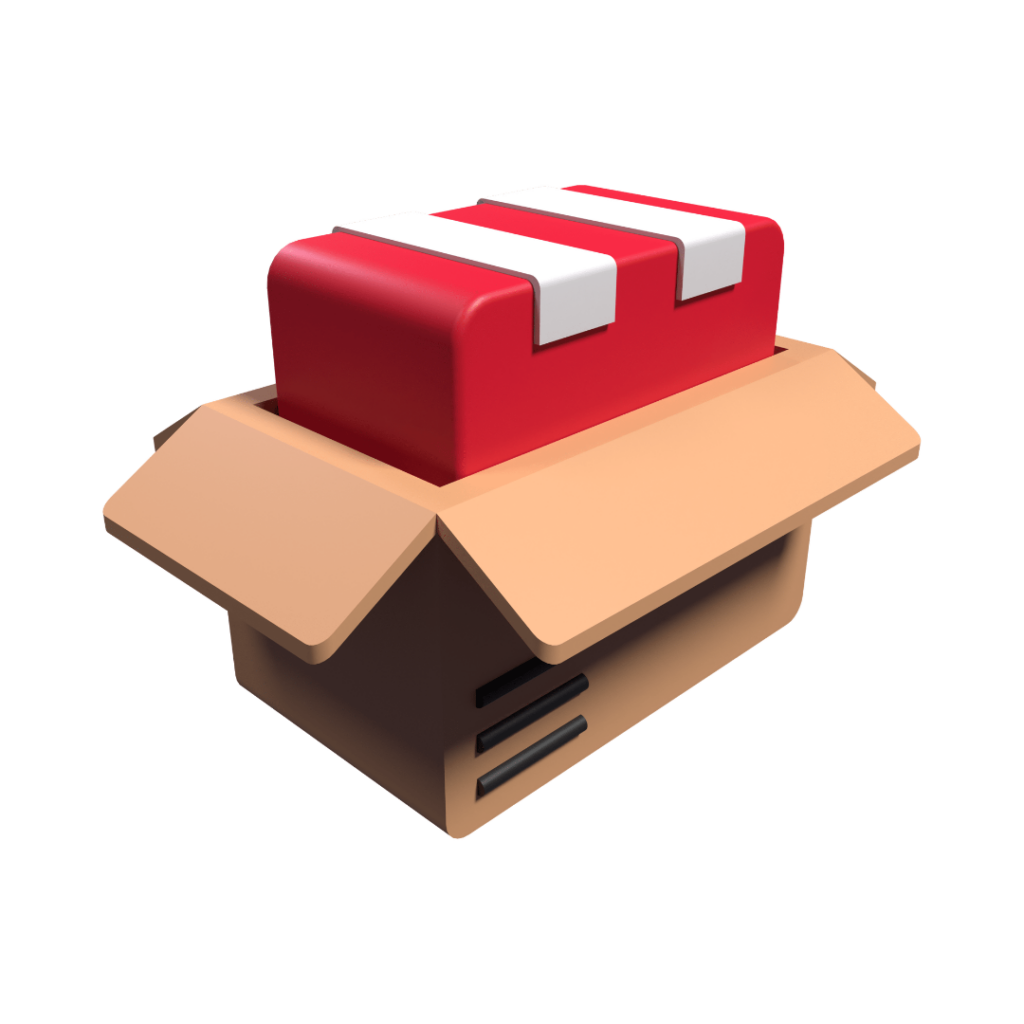 2: Structure of Product Catalog
Do you have the necessary structure in your product catalog to showcase it online?
Traditional ERP systems can become cumbersome if you have a large product catalog to maintain.
Having high-quality images and product information is essential for online success. Therefore, consider whether you have a system robust enough to optimize product information and structure.
"Exploring a reputable PIM (Product Information Management) solution provider can be a good starting point. While ERP serves as the core of the business, it may be worthwhile to assess whether you need a PIM system," advises Øyvind.
Read more about what a PIM system is and what it can do for you.
3: Procurement Expertise
Ensure that you have procurement expertise when integrating ERP with e-commerce.
"Using a new system that you are unfamiliar with and assuming it works in a specific way can lead to a lengthy and challenging process for both you and the e-commerce provider," advises Øyvind.
He recommends involving experts who are familiar with both your ERP solution and e-commerce platform.
"Either familiarize yourself with the system or ensure that you have the necessary expertise to assist you throughout the process."
Things to consider:
Synchronization flow: Which data should flow between the systems?
Payment solutions: Klarna, VISA, Vipps.
Shipping options: Integrated shipping solutions that calculate shipping costs in the online store.
Order flow: Automatic closure of open entries upon payment and handling of credit notes.
Discount matrices: Customer pricing agreements should also be available online.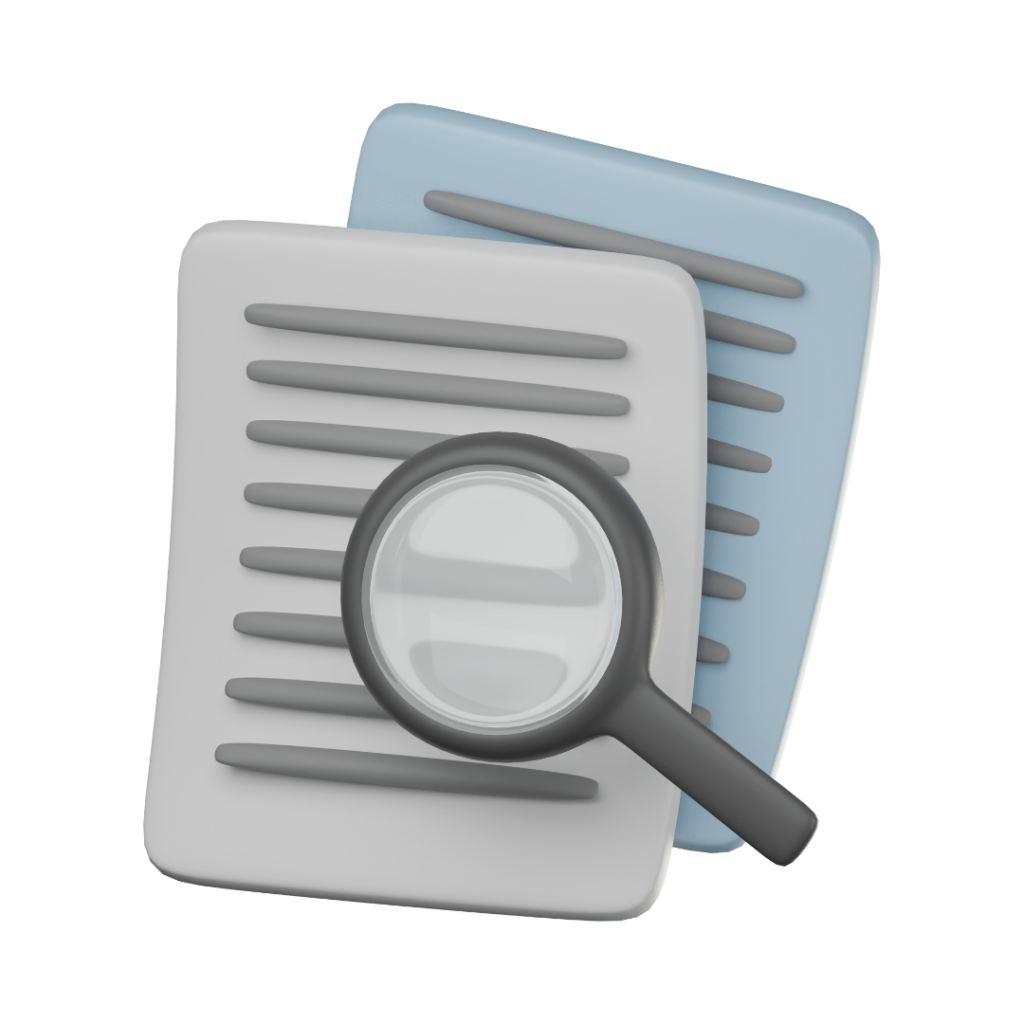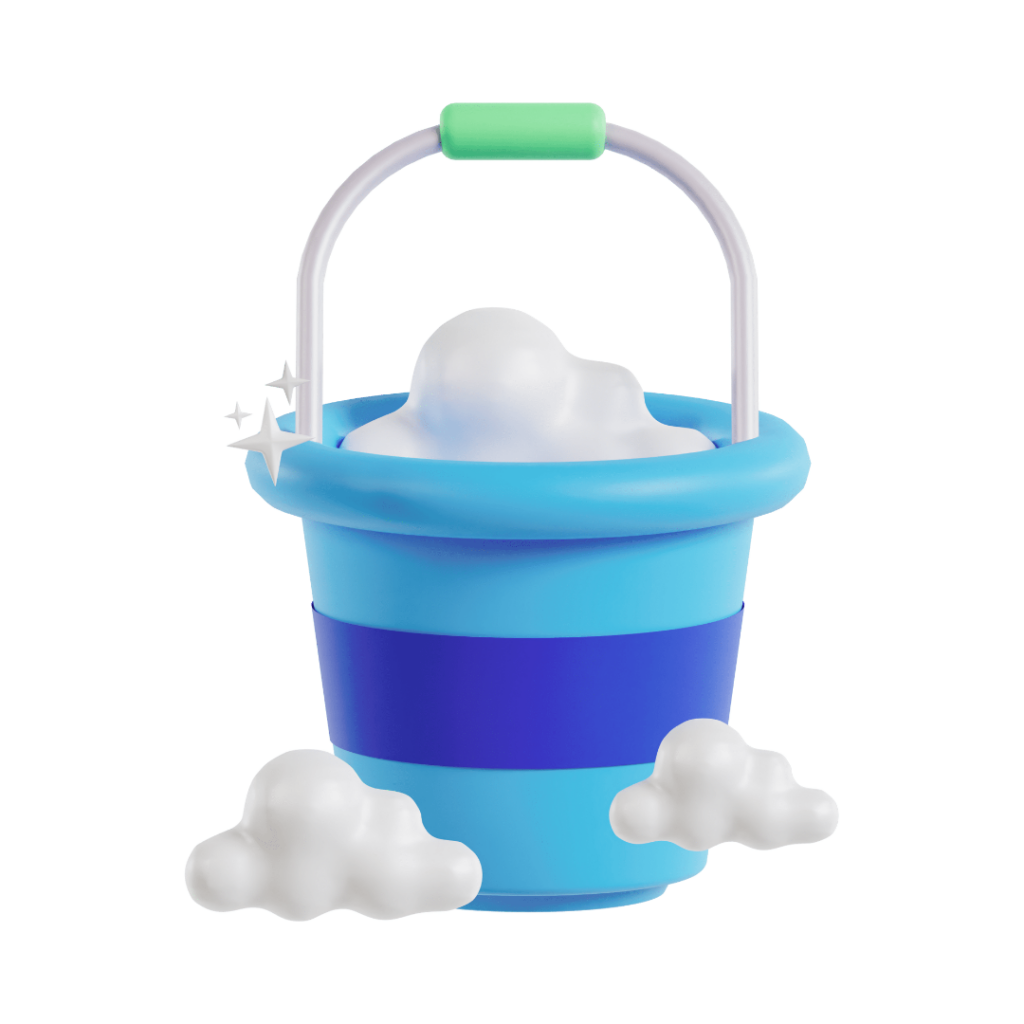 4: Clean Up Master Data
Clean up your customer registry, product catalog, product groups, and pricing. Ensure that the data is up-to-date and that the unit of measurement is accurate, such as defining items in pieces, kilograms, meters, and so on.
"The consequences of poor master data can include duplicated customer accounts in the online store, products with incorrect prices, or selling products in the wrong packaging," warns Øyvind.
This can result in order errors that require significant customer service time to rectify.
5: Thoroughly Test the Solution
Allocate sufficient time for testing the solution. Have clear expectations of what you anticipate and how it should function. Determine which data should flow through the systems and conduct comprehensive testing before putting the integration into production.
"There can be a lot of cleanup required if the integration hasn't been thoroughly tested. Therefore, ensure that the solution undergoes rigorous testing and that the data ends up in the right place at the right time," advises Øyvind Flatekval.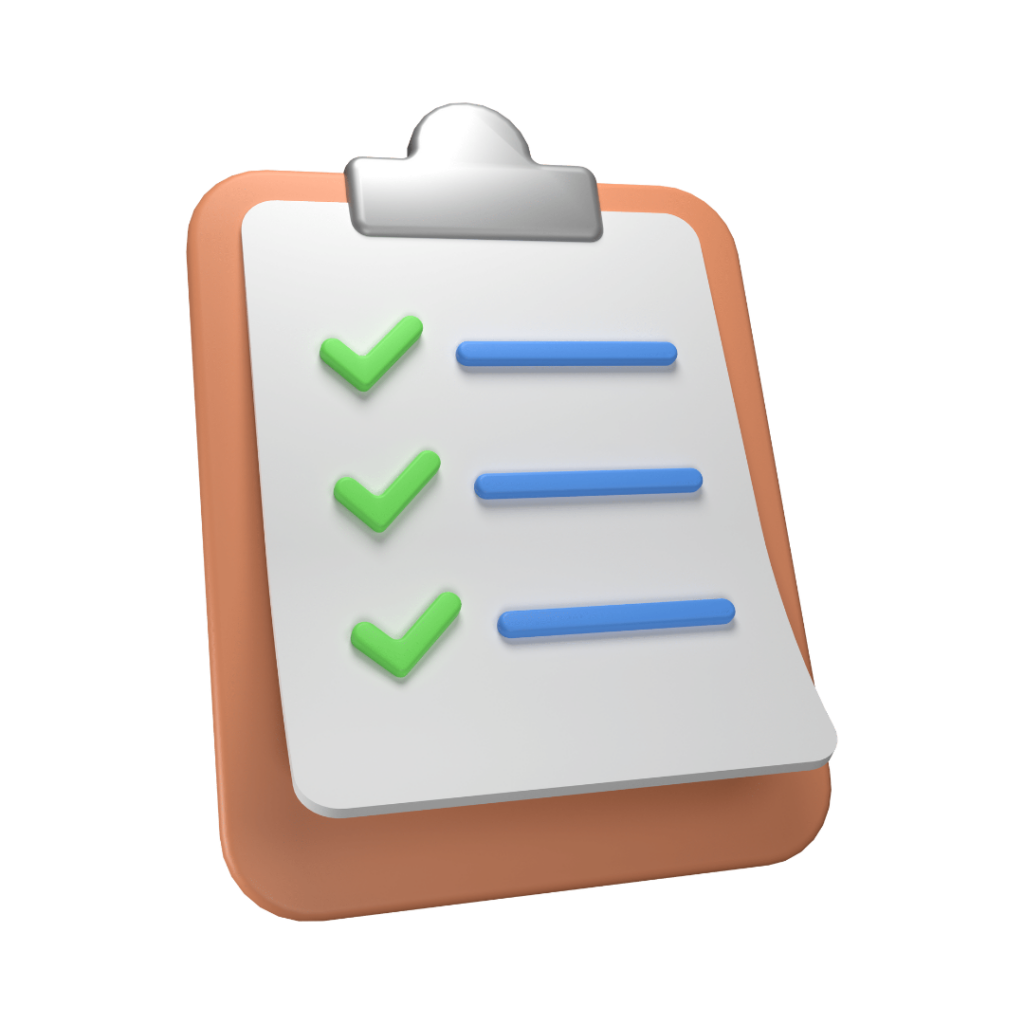 Let us assist you in finding the perfect integration solution.
Maksimer can help you choose the right solution as a certified partner for WooCommerce and Litium Commerce Cloud, as well as a certified integration partner for several ERP systems.
Contact us, and we'll have a non-binding conversation about how we can assist you with e-commerce solutions.