–The real work begins once the online store is launched
That's according to Jostein Nyquist, leader of the eCommerce manager team at Maksimer. "E-commerce manager for hire" is a service from Maksimer that helps anyone involved in e-commerce find opportunities, strategies, and plans to make their sales presence as effective as possible.
Through his background in the sports industry, Jostein Nyquist has worked in both small and large retail stores, giving him solid experience and insight into the challenges and opportunities faced by online stores that want to be successful.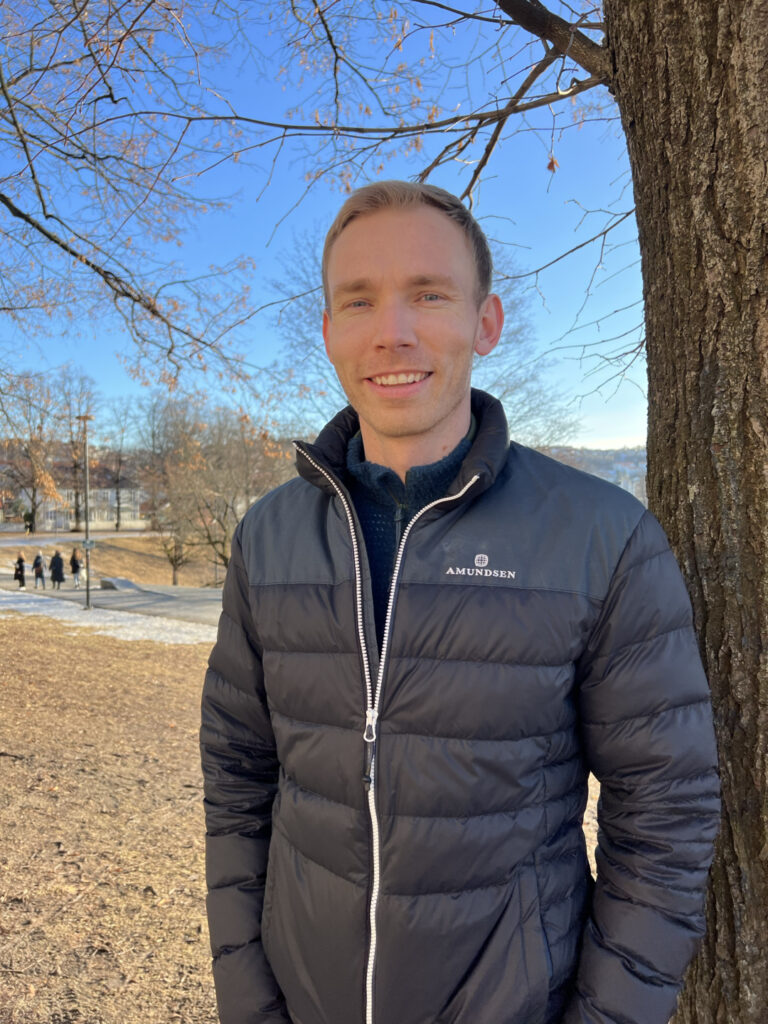 "All of us who work as eCommerce managers at Maksimer have run our own stores before, so we've been on the ground and understand how the whole concept works, both for those who have online-only stores and those who have both physical and online stores in the same location," he says.
Understanding how everything fits together
According to Nyquist, while e-commerce is at the heart of Maksimer's operations, it's crucial to have a broader perspective to make the right decisions.
Nyquist emphasizes that it's crucial to have a holistic approach and not just concentrate on the online store alone. He highlights the significance of integrations, logistics, and payment and shipping agreements in creating a successful e-commerce business.
"Things need to be set up correctly. How should payment work? Should the checkout system communicate with the online store? What about ERP, inventory, and logistics? How should an order be completed?" he asks.
"Not everyone is prepared for this when they get an e-commerce solution. But that's where Maksimer comes in. You have to understand how everything fits together. It's about setting up a structure and order flow that gives stores the most efficient workday possible."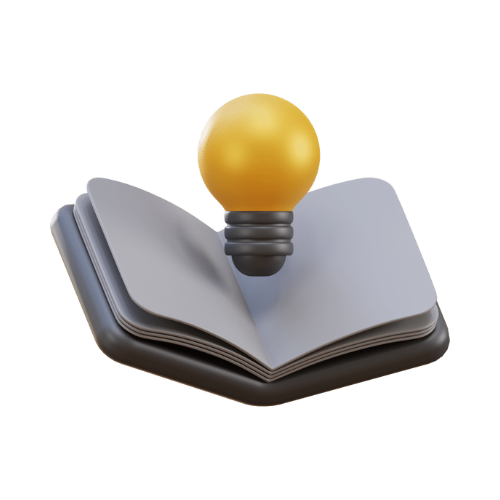 Nyquist explains that there was a need for Maksimer to provide this service, both strategically and operationally.
"Traditionally, e-commerce providers have had passive management with operation and support agreements, where the customer sends an email and gets a response from customer service – without the supplier taking full ownership of how the customer operates, what they need help with, and how they will succeed with their online store," says Nyquist.
"What is easy to forget is that when the online store is launched, that's when the work really begins. It's one thing to have a nice online store, but it won't sell by itself. It must be constantly developed and adapted to keep up with competitors. Above all, one must work purposefully to make the online store visible to relevant customers."
What does an e-commerce expert do?
Jostein Nyquist says they have regular customers that they physically work with. "We sit with the customer more than other consulting firms. That's been important from day one," he says.
The point is that Maksimer should be present, especially in the start-up phase.
"We shouldn't just be another project manager or an SEO specialist. We'll work more on the customer journey, conversion optimization, and the right traffic. We'll be the one link that the customer needs to deal with for everything related to online sales," says Nyquist.
E-commerce experts at Maksimer have the technical expertise to know exactly how to estimate and communicate with developers, and tell developers what to do and what not to do. This can lead to greater satisfaction for the customer since they not only deliver the features required but also estimate the delivery time and price accurately, says the experienced e-commerce expert.
About the e-commerce experts:
The e-commerce experts have the competence to answer questions about everything related to your online store. They can ask the right questions to clarify what you need, how it can be implemented, and what effect it will have.
Then the e-commerce experts become the link between the customer and the developers at Maksimer, so they can create a good requirement specification and be the communicator in the process.
Work strategically, create annual plans, activity wheels, content. In this way, all parties can succeed better and earlier than expected delivery time and price.