Consumer Online Store
The requirements consumers make for your online store are increasingly demanding. Unless your online store provides adequate security, the road is short to your competitor!
Design & ease
Your webshop should be designed and built with users and their needs in the center. We focus on conversion optimization already in the design phase. Your online store should not only look good, it should also sell well.
Responsive – mobile-friendly
Today, consumers use all types of devices to orient themselves and shop in online stores. All deliveries from us are customized desktop, mobile phone and tablet.
Inventory management
Check inventory in the online store and do not sell items you do not have. Can be integrated with your inventory management system or done directly in the online store.
Shipping calculation
Calculate shipping to the end users based on custom shipping matrices. Bring, Postnord or Consignor Shipadvisor.
Payment Solutions
There is support for the most majority of payment solutions today. Vipps, Paypal, Klarna, Netaxept, Dibs, Stripe, etc.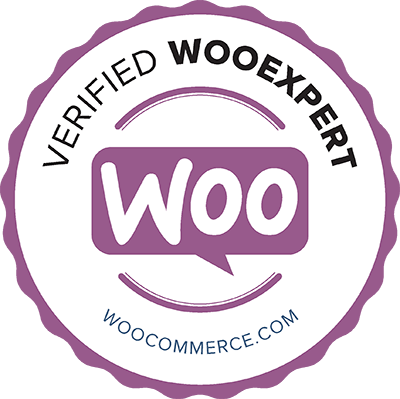 WooCommerce
WooCommerce is the world's most widely used online store. The solution is built on top of WordPress and 30% of the world's online stores are using WooCommerce.
«We have been a customer of Maksimer for almost two years and we are very pleased with their focus on finding good solutions and the availability they have for us in XPLORA Mobile.»
Read more about Xplora's results with us
The nightlife industry is on hold. Turnover to microbreweries is falling. The inventory is there. Customers are thirsty. The solution is to get the beer out to the customers. Delivered at the door, with face mask, gloves and check of identification.
Read the covid story of 7Fjellshop